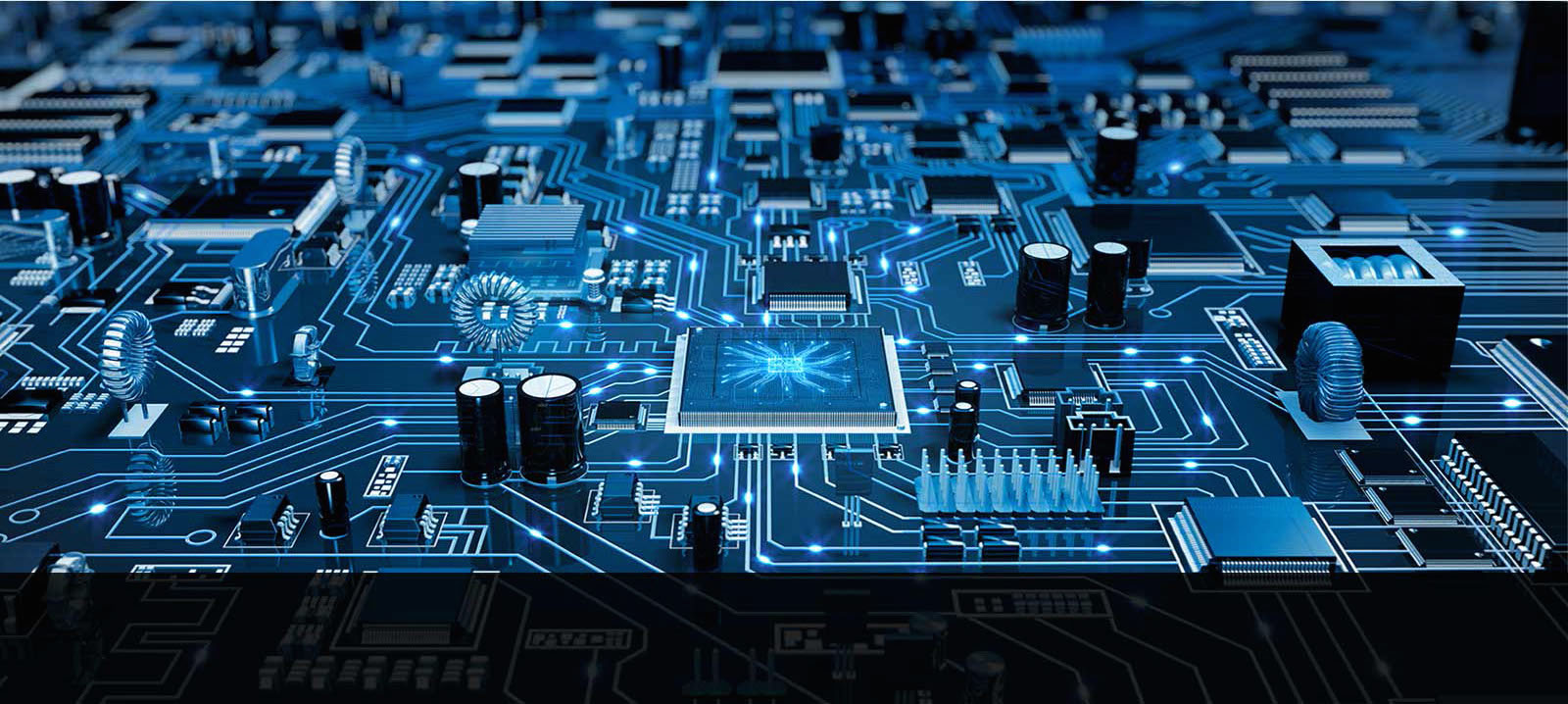 My name is Jacqueline Nielsen, and I have been passionate about technology education as a means of closing the gap between genders in STEM since I was in ninth grade. In 2003 I was a struggling freshman at Penfield High School. This was my first year in a public school, and my first experience in a school that had more students per grade than I could possibly get to know. My grades were low, my self-confidence was abysmal, and I felt that I had no particular talent for anything. In January of that year, I was invited by one of my few friends, to come to a robotics meeting with the promise of free pizza. That single meeting turned out to be a turning point in my life. From that day forward I was hooked, my grades improved, my confidence rose, and I discovered that I did have a talent, a talent to encourage others to see their own potential through the use of STEM.
As the years went by my passion for inspiring others only grew, as a junior I started and mentored two FIRST (For the Inspiration and Recognition of Science and Technology) Lego League teams at school 41. My senior year I was team captain of the Penfield robotics team, and I also began a program called Project Girl Wrench that was geared towards introducing local female teenagers to the beauty of engineering.
From high school I went to Monroe Community College where I earned an Associate of Science with Distinction in Liberal Arts while working full time in a childcare setting. I then transferred to Saint John Fisher College where I graduated top of my class with a Bachelors of Science in Childhood and Special Education with the Early Education extension. In 2014 I began pursuing a Master's degree, and in 2016 I graduated from the Educational Technology Specialist program at Nazareth College.
In the Fall of 2015 I was thrilled to be offered the opportunity to teach at Our Lady of Mercy School for Young women and to pilot a new STEM program in the sixth grade. Every day I am able to live my dream, by inspiring young women to see their own potential through the STEM program here at Mercy and by mentoring Mercy's FIRST Lego League team, FIRST Robotics team, and by serving as an advisor to staff as a Mercy Tech Mentor.
Developed by Jacqueline Nielsen
3/29/2016